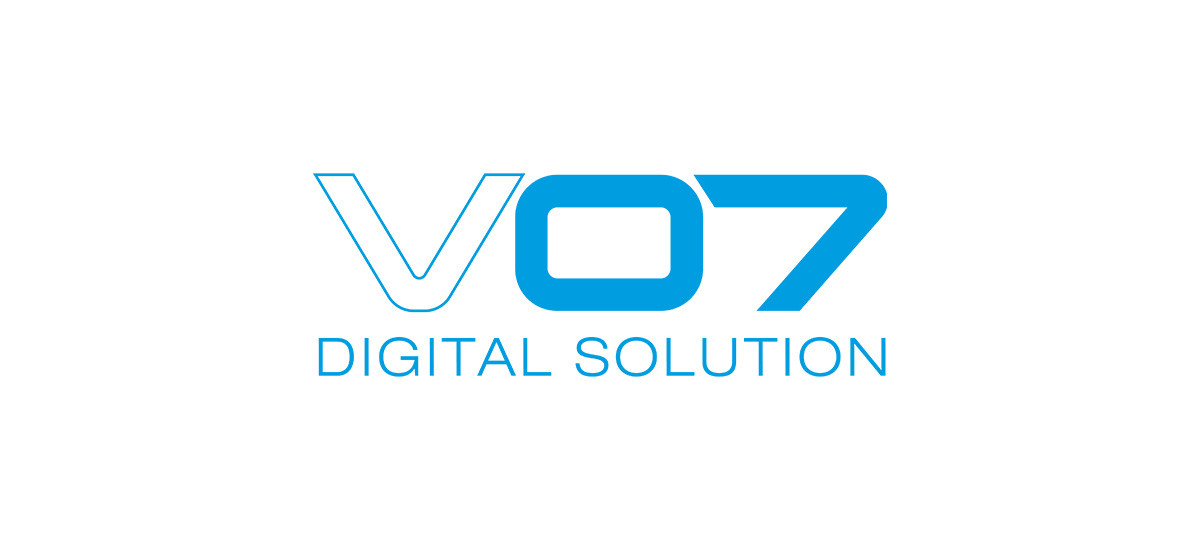 WHO WE ARE
Venti07 innovation presents – V07 SMART – Fabio and Luca, new collaboration and new adventure in the reality of assistance and formation for every Dental Wings user and for who wants to the digital dental technology. We would like to create educational paths, also individualized, in order to be a support present in everyday work life of every of those colleagues, who have our same productive demands and met or meet our same difficulties, at whom we come across every day, remaining dental technician , not only trainers.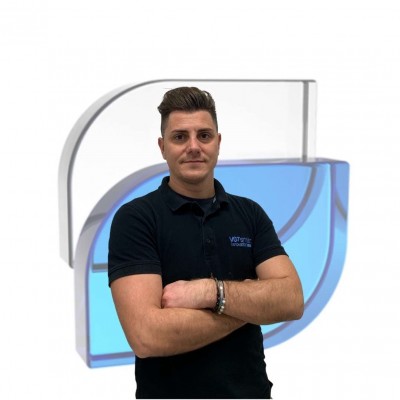 Fabio Marchiori
Born in Venice in 1983, had a degree at the IPSIA A. Volta in Venice in 2002. After some work experiences, he begins to work at laboratorio Venti07 in 2007 as collaborator. From 2009, after numerous courses of modelling and ceramic, he starts the digital experience with the DENTAL WINGS CAD system, living the evolution of the software as user until 2014, when he founds the Venti07 innovation company. The Venti07 innovation, company certified by DENTAL WINGS, helps, builds and collaborates to the development of the software with the mother house as beta tester. He participates actively to several conferences about the as speaker and collaborates actively with businesses for the development of the digital part in the dental sector. Today he conducts his business at the Venti07 laboratory in Santa Maria Di Sala (VE), Rivale street number 12/D, equipped with course room.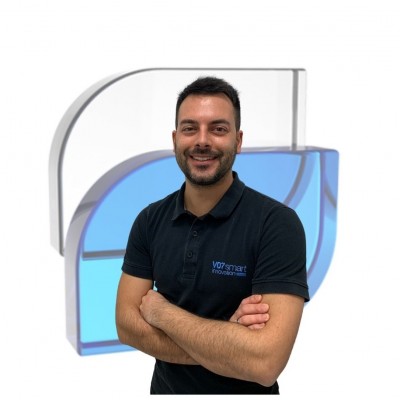 Luca Dartora
Luca Dartora, class of '88, had a degree in 2007 at the A. Volta school in Mestre and immediately he became employee at "Laboratorio Venti07", handling mobile prosthesis and guided surgery, approaching with success to the reality of CAD world, attending several courses, today he deals with assistance and CAD formation of the Dental Wings users in Italy.
I nostri partner